Gluten free dishes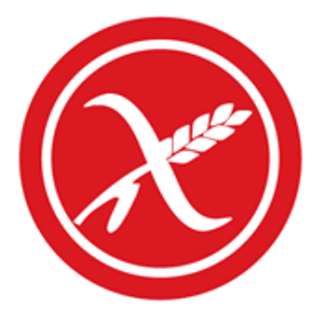 If you are celiac, eating out in company is no fun at all most of the time. We've thought about this and how we can make things better
At Osteria dell'OK, you'll find dishes suitable for you and you'll never have to give up on conviviality! Was rounding off lunch or dinner with a tiramisù just a memory for you? Our osteria has a tiramisù made specially for you. Were pasta dishes always the same? Not anymore, now you can also eat and enjoy tagliatelle just like your companions.

The good news is that Cristina decided long ago that anyone allergic to gluten can also enjoy good food made with love and care.
We look forward to welcoming you with a large selection of dishes prepared for you, strictly gluten-free, to give you back your smile and make you look forward to being in company.